HALF MILLION UNC Iraqi Dinar Currency / 2020 High Security Notes / 10x 50K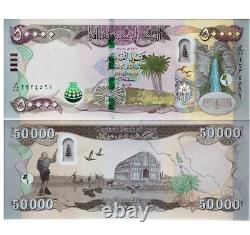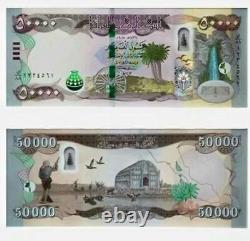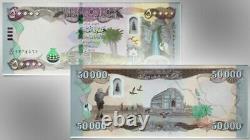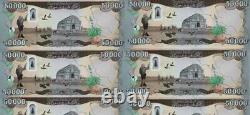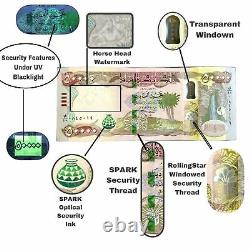 Banknotes = 500,000 IQD (HALF Million) issued by the CBI (Central Bank of Iraq). 50K Denomination with Extra Security Features Hybrid Polymer KEYHOLE VERSION in Very Good Condition.
Authentic with All Security Features, UV Light Tested, and DeLaRue Machine Verified.