1/2 Bundle VIETNAMESE CURRENCY 500,000 VND Dong x 50 BankNotes 500K UNC 25 MIL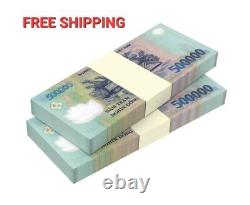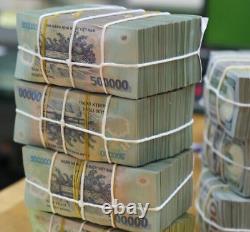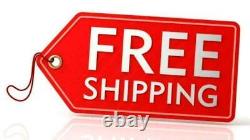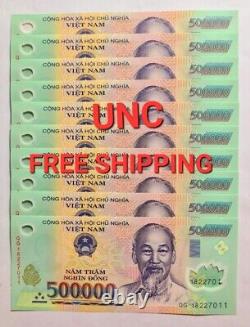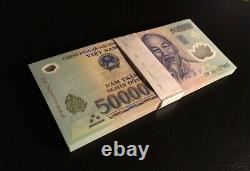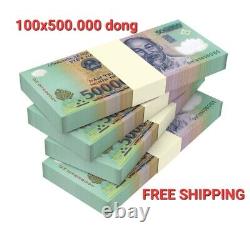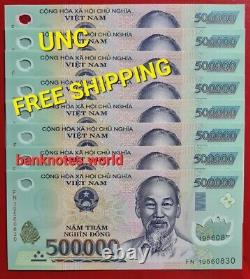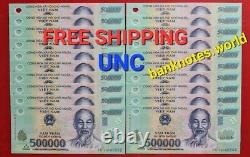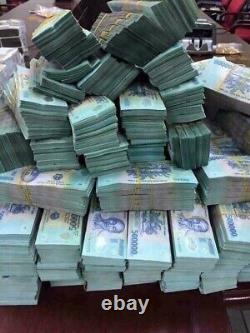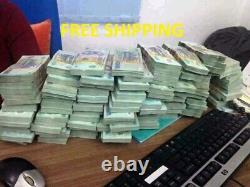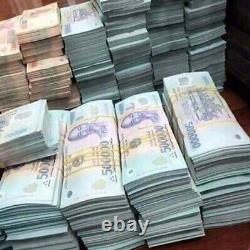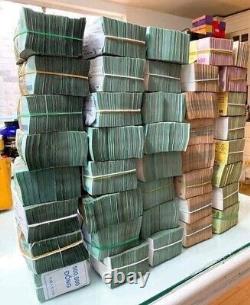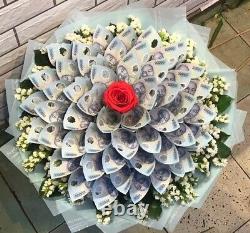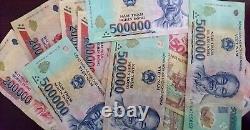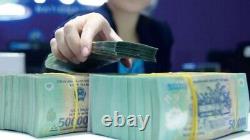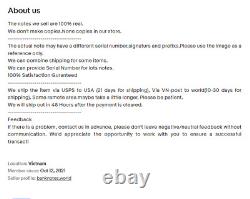 The notes we sell are 100% real. We don't make copies. None copies in our store.
The actual note may have a different serial number, signaturs and prefixs. Please use the image as a reference only. We can provide Serial Number for lots notes. Some remote area maybe take a little longer, Please be patient. I hope you like your item.
I would be very grateful if you could leave some feedback, so that I know that you have received your item safety.