1965 East Caribbean Currency Authority 1 Dollar Gem Crisp Unc. #9233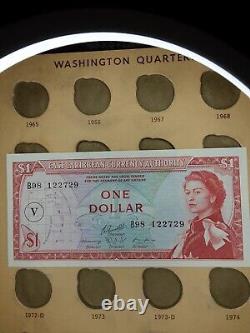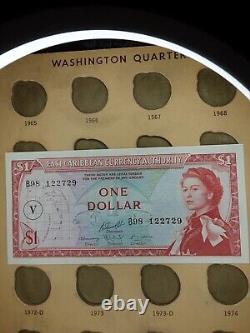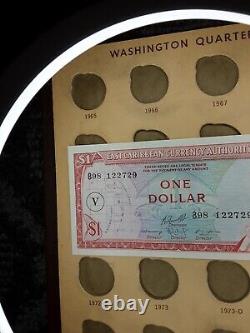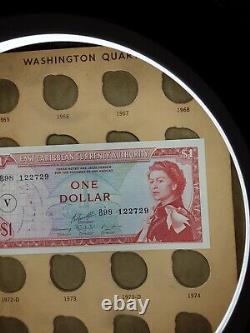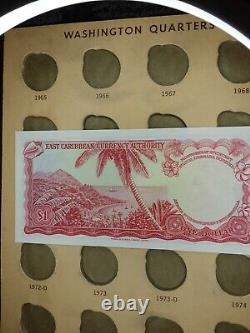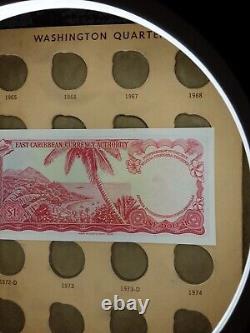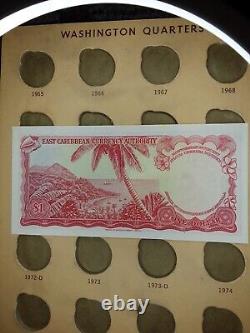 With a value of 1 dollar, this circulated note is from the Caribbean and features unique designs that showcase the culture and history of the region. The note is in great condition and has been kept safe and secure, making it an excellent addition to any collection. The banknote is perfect for those who love to collect items from around the world and appreciate the artistry and craftsmanship that goes into creating them.
Don't miss out on the opportunity to add this rare and valuable piece to your collection.